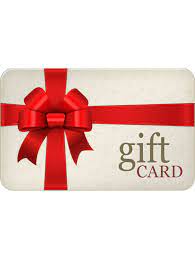 GIFT CARD SALE FOR CHRISTMAS
COMING EARLY THIS YEAR!!!!!
MARK YOUR CALENDARS
WE WILL BE SELLING $25. GIFT CARDS FOR $18.
FRIDAY, NOVEMBER 19TH,
SATURDAY, NOVEMBER 20TH,
SUNDAY, NOVEMBER 21ST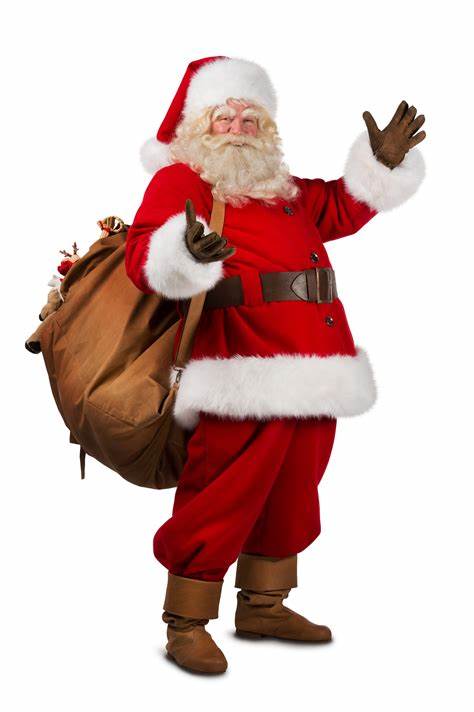 Santa Claus is coming to downtown Kieler.
Sunday, December 12th from 11:00 a.m. to 1:00 p.m.
ONLINE ORDERING IS AVAILABLE.
We are open Monday and Tuesday at 3:00 for Dine-in or Carry out. Wednesday thru Sunday we open at 11:00 a.m. for Dine-In or Carry out. Also we have a lunch special Wednesday, Thursday, and Fridays.
We have gift cards available for your gifting needs.